The Stables at Poplar Grove is home to a variety of pigs, goats, ducks, horses, sheep, cats, hens, and roosters, representative of 19th century farm life. However, many of our barnyard friends are rescue animals and require special attention. The barnyard pasture fencing has been restructured to allow for better viewing opportunities and to better protect the health and safety of the animals as well as tour guests of all ages.
Farmers' Market Wednesdays are a popular time to visit Poplar Grove. Many families would like to visit the animals. If you and your family would like to see the animals, a Grounds Ticket is required. Visit Tour Schedule & Prices | Poplar Grove Plantation for Grounds Ticket prices and more information.
Private tours inside the barn yard/stables are available by reservation only. This is an opportunity to meet one-on-one with the horses, pigs and chickens. A 72-hour advanced notice is required and a $30 fee for groups between 1-5 persons; a $60 fee for groups of 6-10 persons. All proceeds go directly to supporting the feed and care of the animals. Email thestablesPG@gmail.com for more information, or send us a message through the Stables Facebook page: Poplar Grove Stables | Facebook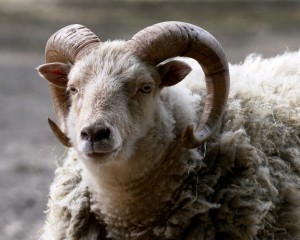 Regular feeding times are at 8 AM and 4 PM every day of the year – thanks to our volunteers.
Visit & Like our Facebook page for up-to-the-minute photos and updates!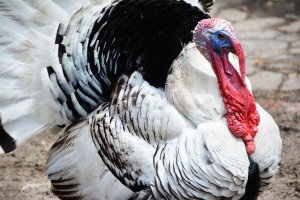 Consider making a donation today by clicking on the link below to support the efforts of the Stables.