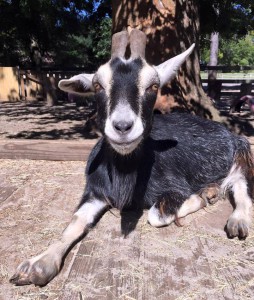 The Stables at Poplar Grove are home to a variety of pigs, goats, ducks, horses, sheep, cats, hens, and roosters, representative of farm life and the ethical treatment of domesticated animals.
As part of our spring and fall school program, children of all ages enjoy a visit to the barnyard for a truly hands-on experience.
During the mid-season (March, April, May, September, October), barnyard tours are scheduled Monday, Wednesday and Friday for the general public at 10 AM.  We reserve the right to close the barnyard for veterinarian visits, farrier visits, inclement weather, etc.  Please feel welcome to call ahead and confirm availability.
Tickets for barnyard tours are available in the Gift Shop at the Manor House, or …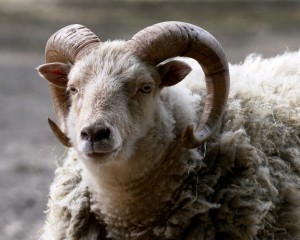 Come on back to the barnyard gate across from the Abbey Nature Preserve entrance. Price $5.00 a person. Closed toes shoes are required.
NOTE: Closed January and February.
Regular feeding times are at 8 AM and 4 PM every day of the year – thanks to our volunteers! 
Visit our Facebook page for up-to-the-minute photos and updates!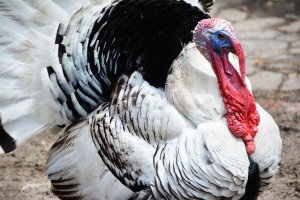 Consider making a donation today by clicking on the link below to support the efforts of the Stables.