Patriot Illumination Presents
BIGGER & BRIGHTER!!
ALL IS BRIGHT
Join friends and neighbors between November 24th (Friday, Opening Weekend) and December 23rd (Saturday, Last Weekend) for a stroll around the lighted grounds of Poplar Grove presented by Patriot Illumination. The event runs Thursday-Sunday, 5-9pm, except for Thanksgiving Day and Christmas Eve.
All Ages Ticket $10, plus taxes; Family Package $35 (2 Adults/2 Kids 15 & Under), plus taxes. On Sundays, Santa takes a night off, so Kids are 1/2 off! Tickets available online or at the gate.
~
Season Passes Available for 2 Adults/2 Kids 15 & Under for only $75, plus taxes. The Season Pass is for unlimited visits during the course of the All Is Bright show!
~
TICKET HOLDERS CAN ENTER ANYTIME BETWEEN 5 PM & 8:45 PM. Please have a print-out/phone receipt with QR CODE. TICKETS ALSO AVAILABLE AT THE DOOR to include ticket price + tax.
Admission includes a juried gift show to stuff those stockings, photo opportunities for the entire family, Santa's mailbox to post letters to the North Pole, a USO letter writing station to send warm wishes to our military men and women serving abroad for the holidays, Grinch's Junk Shop, camp fires to roast marshmallows, Christmas movie favorites, food trucks, concessions, and a libations tent, so plan to spend the entire evening! The main floor of the manor house will be lovingly decorated and also open for viewing during your visit.
Santa will be hearing wishes at the Gazebo every Thursday, Friday and Saturday from 5:30-8:30 PM. And Balloon Extraordinaire, Mr. Twister, will be twisting up those balloons every Saturday & Sunday evening.
Special thanks to our sponsor, GreyOutdoor!
PET POLICY
Pet Friendly Evenings are THURSDAY & SUNDAY ONLY. Dogs must be on leashes & well-behaved.
ABSOLUTELY NO PETS ON FRIDAY & SATURDAY NIGHTS.
*SPECIAL EVENING OF GOOD LITTLE DOGGIES SUNDAY, DECEMBER 10th to include a costume contest and pet photos with Santa!
KID POLICY
Naughty or nice? Parental Supervision Required. Do not pull, shake, climb, jump over, jump on and run around high voltage sets. Do not pull off ornaments, pull down Christmas lights, or tug on any props and sets around the property and inside of buildings. Do not climb trees or break off tree branches.
ADULT POLICY
Naughty or nice? No Outside Alcohol. Do not have too many adult beverages and argue with Santa, his elves, Poplar Grove staff and volunteers, or other guests.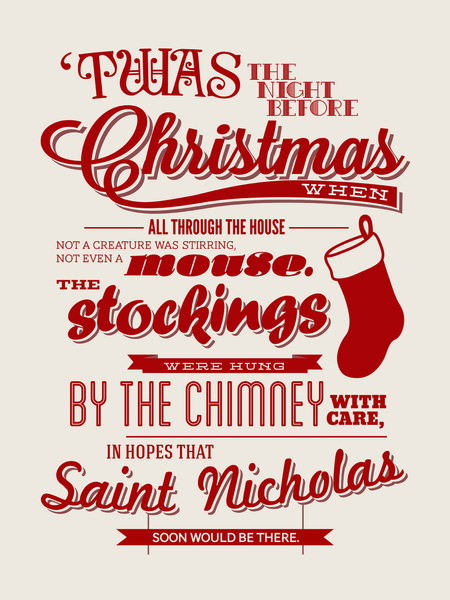 5-9 PM
~
Nov. 24, 25 & 26
Nov. 30
Dec. 1, 2 & 3
Dec. 7, 8, 9, & 10*
Dec. 14, 15, 16 & 17
Dec. 21, 22 & 23
~
Sunday Kids 1/2 off because Santa takes a night off!
*December 10th is special pet-friendly night with costume contest & photos with Santa.
Keep checking our website for more information as this event draws near.