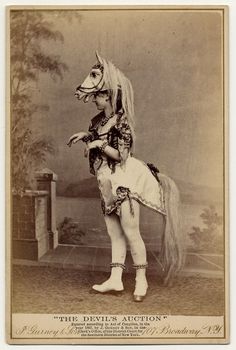 Join us on the full or new moon for a paranormal tour to perchance be visited by the spirits of Poplar Grove. Haunts, or haints, of all ages from as early as the Colonial period through the 20th century continue to hover in and around the manor house, tenant house, and grounds.
There are lots of true stories of Foy family household haints to share. Come discover who these phantoms are, and why they're still here. We will share a little history with you, provide a Scroll of the Dead, and permit you to focus on a particular room or rooms for paranormal activity.  There are some wickedly dangerous Ghost apps for your phone, so prepare & download before you come!
Paranormal tours are not necessarily appropriate for younger children.
Paranormal tickets are $20 per person, plus taxes and fees.  Come search with us!  Cameras and other paranormal equipment are permitted. No guarantee of ghost activity. They stir at their own leisure.
PARANORMAL GHOST TOURS
Dates & Times
Saturday, Full Moon, April 16
Tour @ 8 pm/ SOLD OUT
Monday, New Moon, May 30
Tour @ 8 pm
Tuesday, Full Moon, June 14
Tour @ 8 pm
Thursday, New Moon, June 28
Tour @ 8 pm
Wednesday, Full Moon, July 13
Tour @ 8 pm
Thursday, New Moon, July 28
Tour @ 8 pm
Thursday, Full Moon, August 11
Tour @ 8 pm
Saturday, New Moon, August 27
Tour @ 8 pm
Saturday, Full Moon, September 10
Tour @ 8 pm
Tuesday, New Moon, October 25
Tour @ 8 pm
Use the ABBEY NATURE PRESERVE parking lot entrance. This is the first right after passing the Manor House. Meet in the gift shop in back lower level of the Manor House… a lighted pathway will guide you for 8 pm tours. Please arrive at least fifteen minutes prior to the 8 pm start time.
Out of respect for other patrons, intoxicated ghost seekers may be excluded from the tour without refund. 
Keep visiting our website for more information as this event draws near.