30th Annual Herb & Garden Fair
April 2nd & 3rd
Saturday, 9:00 AM – 5:00 PM ♦ Sunday, 10:00 AM – 4:00 PM
This is Poplar Grove's largest fund-raising of the year, and we appreciate your support!
The grounds of Poplar Grove will be filled with a wonderful  selection of locally grown plants of all types – herbs, perennials, annuals, hanging baskets, shrubs, native plants, vegetable starts and houseplants, plus garden art & accessories, herbal & all-natural products, artisan crafts & local foods. View the Vendor List 2021.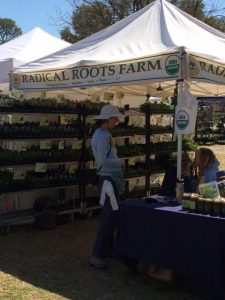 There is a $5.00 admission fee; kids 12 & under are free. 
Meet your farmer, your planter, your herbalist, your master gardener and artisan-maker. The Basket Gallery will also be open, so stop in and visit artist-in-residence, Jimmie Kent.
Interested 2022 vendors, spaces are limited! Vendors click here for 2022 HERB AND GARDEN APPLICATION,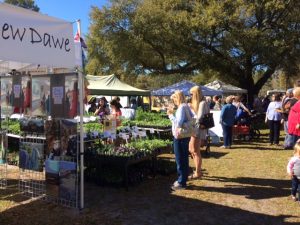 Several participating vendors at this year's Fair will also be kicking off our Farmers' Market Opening Day, so this will not be the only time to introduce yourself.
Special guests, Pender County Master Gardeners, will be on site with an Information Booth and plant sale. On Saturday at 11 a.m., meet the Master Gardeners at their booth for a special class.
Your $5 admission fee supports Poplar Grove, a non-profit 501(c)3 Public Charity, dedicated to conservation, education and preservation. 
Thanks again for your support!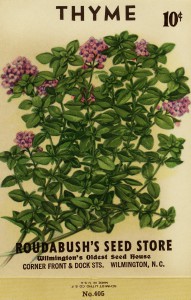 Go Native, and discover why by visiting North Carolina Botanical Garden or downloading how to attract wildlife using native plants by Going Native!
For questions or more information, email Suzette Cooper-Hawley at suzette@poplargrove.org. No phone calls, please. 
Related Sites Sharing Mission & Information