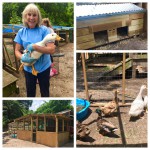 The Stables at Poplar Grove appreciates any help you can provide, working directly or indirectly with the animals. Simply fill out the Volunteer Form_2020 and also fill out the VOLUNTEER APPLICATION ADDENDUM_2020.  
For more information, contact Betha Knight at betha@poplargrove.org.
Please ensure that we have your contact information, so you can receive orientation updates.  Please be aware that volunteers between the ages of 12-15 must be accompanied by a parent/guardian.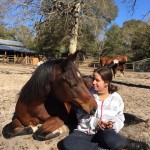 Visit our Facebook page for the latest information, and thank you for your interest and support!