Join us on Saturday, October 28 from 10-5 p.m. and Sunday, October 29 from 10-4 p.m. for GooseBumps in the Grove, a day-time Halloween Gift Show & Carnival for all those young at heart and full of verve. $5.00 admission, ages 2+ up.
This weekend event will feature 75 artisan vendors, food trucks, trick or treating for the kids, carnival games & prizes, and a little spooktacular fun, so come on out & get ready for a few treats and a few e-e-e-ks! Don't forget, your admission includes:
Trick or Treating with the Vendors
PG Witches Candy Chute
Vintage Carnival Games
Mr. Mark's Monster Mash Sing-A-Long
Halloween Vignette Photo Ops
Mr. Twister's Fabulous Balloon Creations
*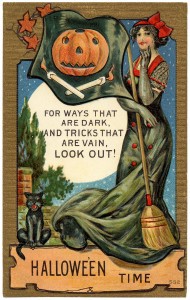 For an additional $5, walk through the main floor of the Haunted Mansion 11-4 on Saturday and 11-3 on Sunday. For those little ones brave enough to enter the front door, there are additional treats to acquire for such bravery!
All proceeds benefit conservation, education and preservation. Poplar Grove Foundation Inc. is a 501(c)3 non-profit organization.
Vendor applications available early this coming spring!
FOOD TRUCK GENERAL APPLICATION, please email suzette@poplargrove.org

Keep checking our website as this event draws near… We do so enjoy Halloween at Poplar Grove!