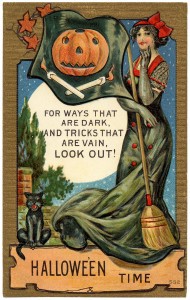 Join us on Saturday, October 29 from 10-5 p.m. and Sunday, October 30 from 10-4 p.m. for GooseBumps in the Grove, a day-time Halloween Gift Show & Carnival for all those young at heart and full of verve. $5.00 admission, ages 2+ up.
This weekend event will feature 75 artisan vendors, food trucks, trick or treating for the kids, carnival games & prizes, and a little spooktacular fun, so come on out & get ready for a few treats and a few e-e-e-ks! Don't forget, your admission includes:
Trick or Treating with the Vendors
PG Witches Candy Chute
Halloween Vignette Photo Ops
Mr. Twister & his Fabulous Balloon Creations
For an additional $5, walk through the main floor of the Haunted Mansion 10-4 on Saturday and 11-3 on Sunday. For those little ones brave enough to enter the front door, there are additional treats to acquire for such bravery!
Vendor applications now available! Click here: FULL. APPLICATIONS ARE NOW BEING WAITLISTED. PG GOOSEBUMPS IN THE GROVE APPLICATION 2022
FOOD TRUCK GENERAL APPLICATION, please email suzette@poplargrove.org

Keep checking our website as this event draws near… We do so enjoy Halloween at Poplar Grove!