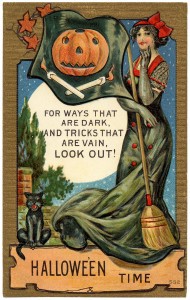 Join us on Saturday and Sunday, October 30 & 31, 2021, for a day-time Halloween Festival. $5.00 admission, ages 2+ up.
This weekend event will feature food trucks, tricks and treats for the kids, carnival games, and a haunted manor house for the young gals & ghouls, so get dressed up & be ready for treats & a little spook-tacular fun, and don't forget …
FOOD TRUCK GENERAL APPLICATION please email suzette@poplargrove.org



Keep checking our website as this event draws near.