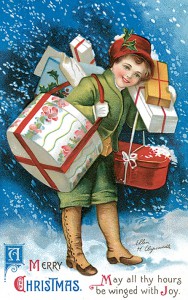 A Merry Little Christmas Festival is our way of sharing a little of the holiday spirit with our neighbors, families and friends. 
Join us for an exclusive and intimate experience that includes a specialty gifts bazaar, food trucks, wine tent as well as an opportunity to view the specially decorated rooms of the Manor House that include eight Christmas trees.
The $5 admission includes a blazing bonfire for roasted marshmallows, activities for the family including a letter-writing station to post those little wishes to the North Pole, lawn games, a USO vignette to write letters to our US soldiers serving abroad, concurrent outdoor screenings of a few classic movie favorites as well as Mr. Twister. Santa and the Snow Queen will be making appearances on the front and back porches, so bring family and friends, and spend a small part of your holiday with us!
Saturday, December 12 from 1-9 PM
Plus evening Candlelight Tours with advanced reservation
Sunday, December 13 from 1-7 PM
Plus evening Candlelight Tours with advanced reservation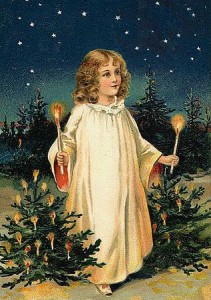 This is an opportunity to spend time with your family without waiting in long lines, but rather strolling our decked out grounds to enjoy a December day in the southern sunshine. Why not let the kids run around & join in the reindeer games?
Manor House Candlelight Tours are also available by advanced reservation. Each room of the Manor House is lovingly decorated by theme and color, including natural flora and greenery inspired by the Colonial through Victorian periods of American history – with a few contemporary flourishes to echo the Foy family's four centuries in coastal North Carolina. Please visit our page devoted specifically for these lovely evenings by clicking here: Candlelight Tours.
2020 VENDOR APPLICATION WILL BE AVAILABLE IN JUNE. 
 All proceeds benefit historic Poplar Grove, a non-profit 501(c)3 since 1996.
Keep checking our website for updated information!