BARN RENTAL FOR CORPORATE EVENTS
The following price list includes tables (variety of sizes) and chairs for 150 guests.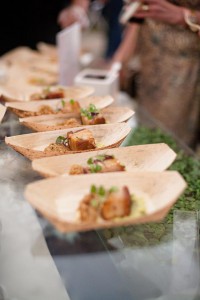 2018 *PRICE LIST
4 hour limit: $1500.00
6 hour limit: $1750.00
8 hour limit: $2000.00
*Saturday limited to availability and excludes wedding season peak periods (April, May, June, September, October). Additional fees may apply during peak season. Call ahead for more information: Christina Fennell at 9100-686-9518 x101 or chrissy@poplargrove.org.
The table and chair set-up fee for inside the barn is $250.00.  This fee can be waived if the client would prefer to set up the tables and chairs themselves. Outside set-up for tables and chairs is arranged solely by the client.
With 15 acres and plenty of parking, our outdoor space is also a magnet for clients preferring to enjoy an evening under the stars.  For parties or special events larger than 150, consider renting our grounds for an evening to celebrate your special occasion.  Pricing will vary depending upon the number of people, the number of acres required and which day of the week.
$250.00 Non-refundable TENT FEE (Corporate Events)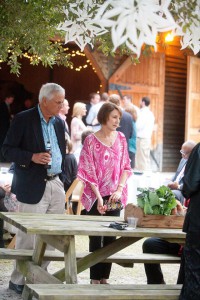 For events larger than 150 guests and requiring expanded facility usage, a tent may be required to adequately accommodate your guests. Tent rentals, set-up and breakdown are not arranged by Poplar Grove but by the client through an outside vendor. Additional tables and chairs may be required and is negotiated with the chosen outside vendor. The non-refundable fee covers the wear and tear of the grounds because of expanded use, including truck entry and exit, removable dance floors, additional tables and chairs, musicians, staging, catering stations, buffets tables, bar stations, etc.
Please contact Chrissy Fennell at chrissy@poplargrove.org or 910-686-9518 x101 for more information.
*Prices always subject to change.