Bringing history to life for students of all ages, Poplar Grove Plantation is delighted to announce that our educational programs meet competency goals for the NC Standard Course of Study.
To Market, To Market ~ Food, Farm & Fun!
Learn about locally grown produce, including materials on healthy eating, recipes, seasonal produce and agriculture. Use the available Farmers' Market Treasure Hunt & Produce Checklist to discover more about from where your food comes.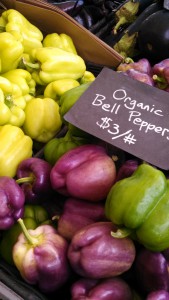 Program 4 includes a Farmers' Market visit and wagon ride. Also visit gardens and exhibits.